For you audiobook lovers, here are some recent standouts. I'm recommending them not just because the stories are engaging, fascinating, and heartrending. They have so much more going on in the form of using multiple narrators! Now I've written before about how a mediocre narrator can sink an otherwise wonderful story. Where these three audiobooks shine is in the casting of a distinct and skillful voice talent for each character. This not only adds to the character's point of view, it enhances the storytelling, and practically quadruples the entertainment value!
My latest favorites:
In the year 2140, global warming has caused the polar ice caps to melt thus raising coastal water levels by 50 feet. Portions of New York City are underwater and what remains is now an intricate canal system, like a "super Venice." Well-heeled New Yorkers now live in skyscrapers and the less fortunate squat in crumbling, water-logged structures from midtown to Battery Park. The cast of ten characters weave a story that mixes socioeconomic commentary, technological foreshadowing with plenty of sardonic New York attitude. I'd say the book is more futurist fiction than science fiction. The narrators are stellar and bring lots of humor to this watery world.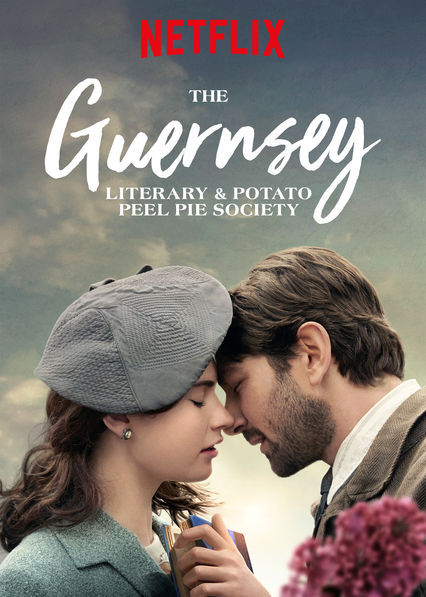 The Guernsey Literary and Potato Peel Pie Society by Mary Ann Shaffer and Annie Barrows
Where are multiple narrators best suited? In an epistolary novel, of course! Shaffer and Barrows's story is centered around a smart and spirited heroine, and the formidable members of a book group (of the title) formed during the WWII German occupation of the Isle of Guernsey–located in the English Channel. The tale is told in moving detail about the impact of the occupation on the characters' lives through a series of letters. There's lots of history, drama, charm, and romance, rendered with nuance by a strong cast. The Netflix movie is pretty captivating too.
This one really falls into the sci-fi category. The first novel of a trilogy, the series is about a community–the ancestors of an expedition from Earth–that live on a sunless planet. They long for the day when they'll be rescued and returned "home" to Earth. Beckett has created a fascinating world of mythmaking and language — where the audiobook really excels! Narrators perform with various British accents indicating class structures as well as clever wordplay to depict this future-primitive planet.
If you have any audiobook recommendations with lots of narrators, let me know!