1. Sully
For someone who once had a fear of flying—take-off and turbulence equaled my own personal hell of anxiety and panic—I love airplane movies! Last weekend I saw Sully and it didn't disappoint in the terror department. Cool effects, gripping, heroic, and the extra bonus of a cartoony portrayal of the NTSB "bad guys." Very cathartic to see Sully save the day.
Side note: I overcame my 20-year fear of flying with the help of a hypnosis recording. This summer I took 8 flights with no issues. One time I even fell asleep during take-off. Now that's a first!
2. Fidget
The goal for this Kickstarter started at $15,000 and, at the time of this posting, it's well over $4 M! For a plastic cube you can play with at your desk. No joke. Check out the link and watch the money pour in.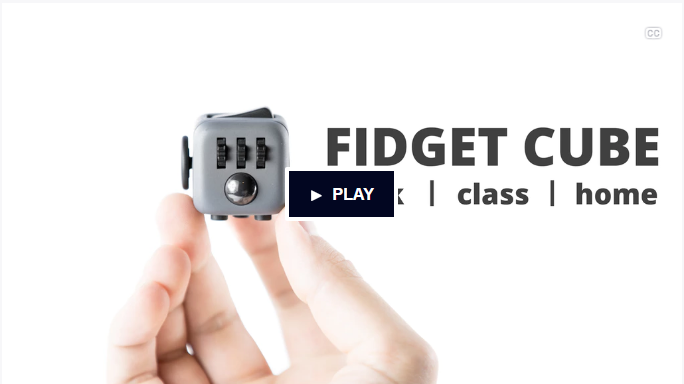 3. Bone broth
In our continual efforts to achieve good health, we're consuming bone broth, from grass-fed, grass finished bones. My husband lets it simmer on the stove for two-days, creating a broth rich in minerals and collagen. Our hair and nails are growing like crazy and my skin's looking healthier too. I can only imagine the positive effects on my innards.
4. Apple Plug
Not yet ready to upgrade to the iPhone 7? Consider this …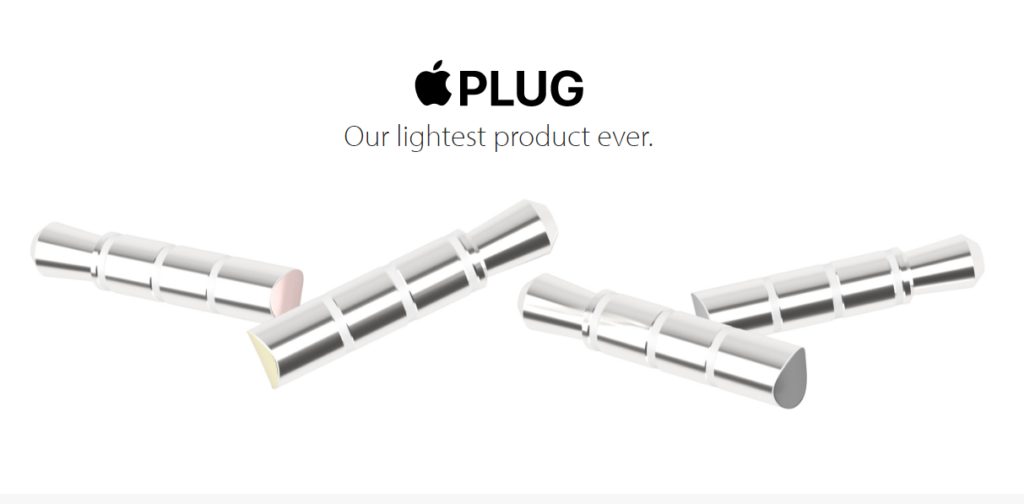 5. Graffiti
A strange place to find this political statement.