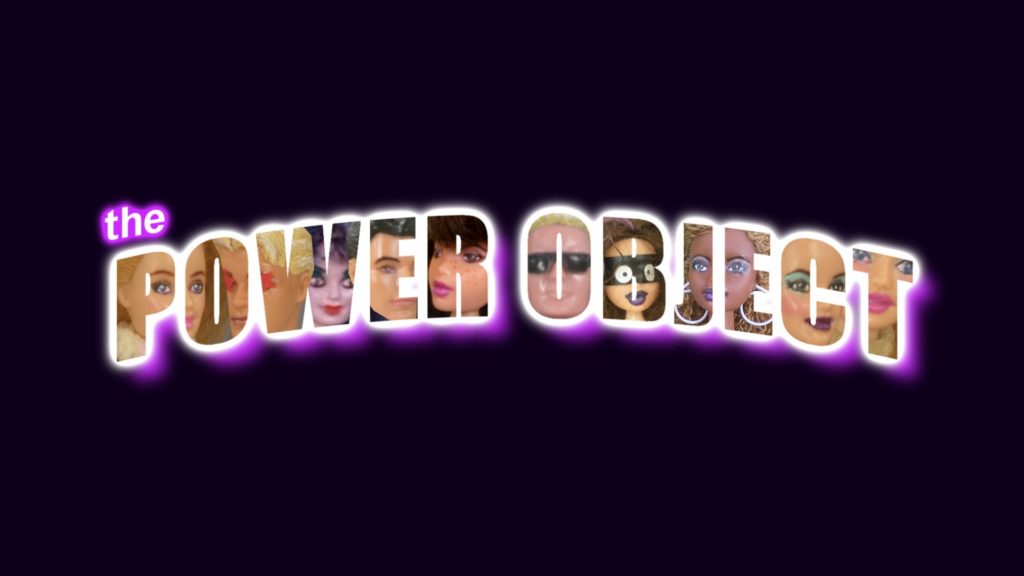 "Finally, A Web Series About Vibrators" Tubefilter
"This is pretty good social satire, touching on things like brains versus beauty and how even a Berkeley Phi Beta Kappa can't get ahead in television without a magic vibrator makeover…" Film Essent (Movie City News)
"Crazyass…trippy…straight-up foul." "Crazyass…trippy…straight-up foul." The Angry Asian Man
"Sex & the City" collides with "Team America" in this 9-episode comedy series that follows the adventures of three young San Francisco women who turn their loser lives around with the help of a magic vibrator.
Mistress Marlena DeVinyl takes a moment during her popular and award-winning cable-access sex show to answer viewer questions. Check out this THE POWER OBJECT spin-off series.
Another THE POWER OBJECT spin-off. Donnie's outraged about everything–from pop culture to hair styling "dos & don'ts"– he can't wait to share his opinion.
"Game Girl 4 episodes